ITMA 2023 in Milan
The research area presents itself at the world's largest international exhibition for textile and clothing technology in Milan.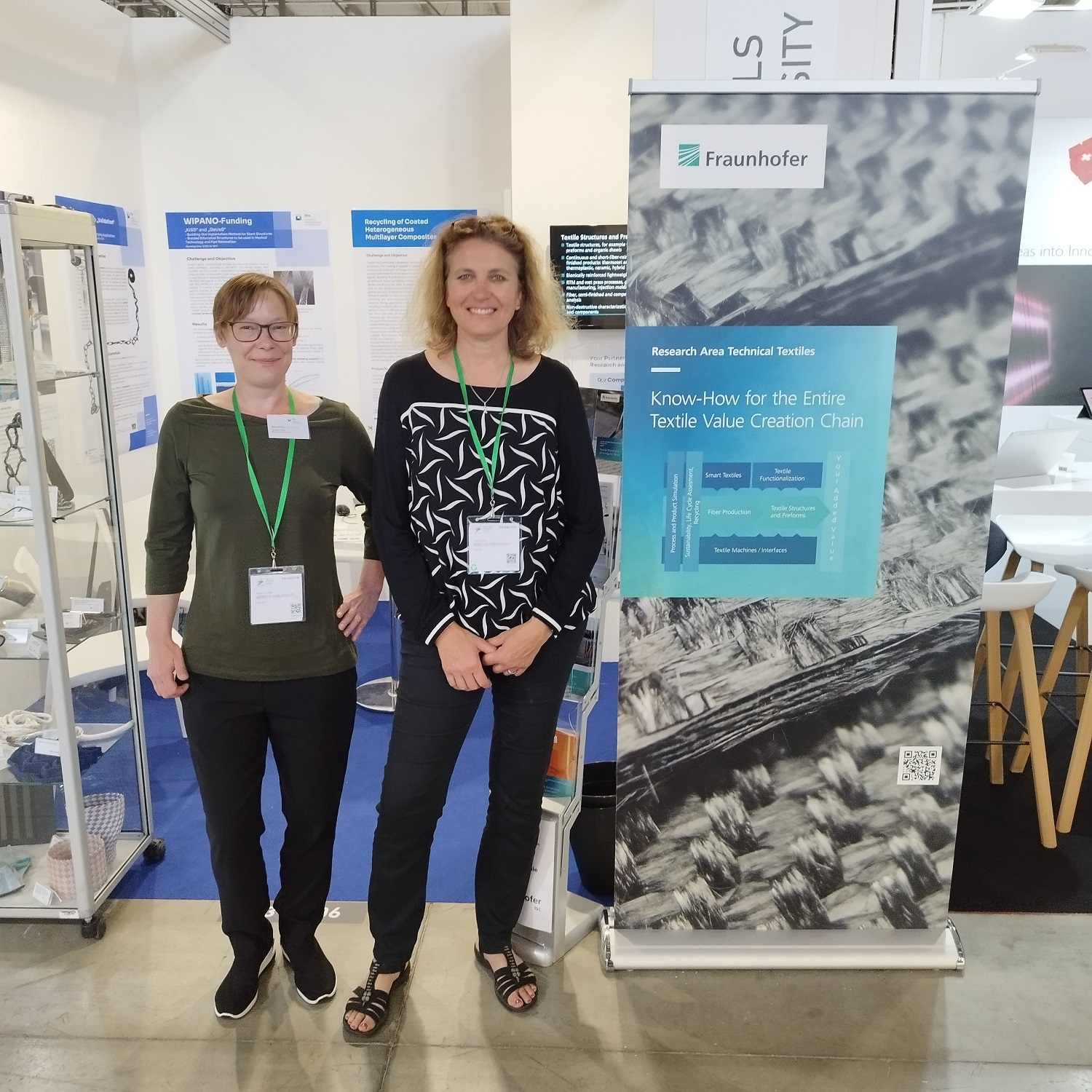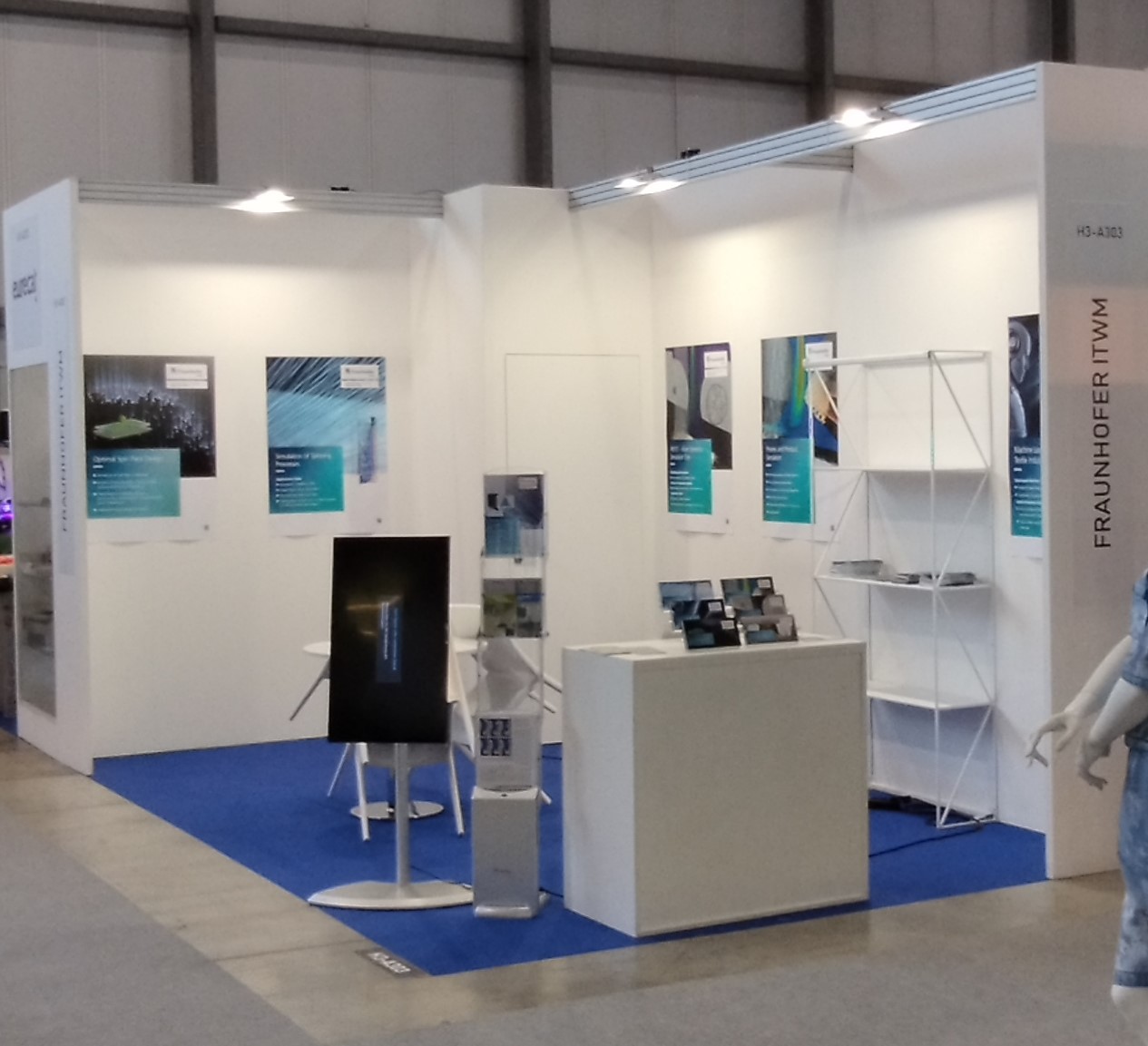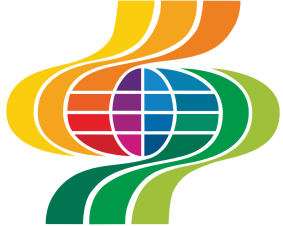 At ITMA 2023 The Fraunhofer Textile Research Unit presented itself with and at the stand of Hof University of Applied Sciences from June 8 to 14 of this year. Under the motto "Transforming the World", the main focus was on the topic of sustainability, which will significantly determine the future of the textile world. Many contacts were made. We received inquiries especially on the topics of sustainability and smart textiles.
Here to the trade fair review: ITMA 2023 Ends on a High Note

The Fraunhofer ITWM presented itself at its own booth and mainly served its customers in the nonwovens sector. Information about the successful cooperation with the companies Siriotek and bematic can be found here --> 2023_05_31_ITMA - Fraunhofer ITWM.